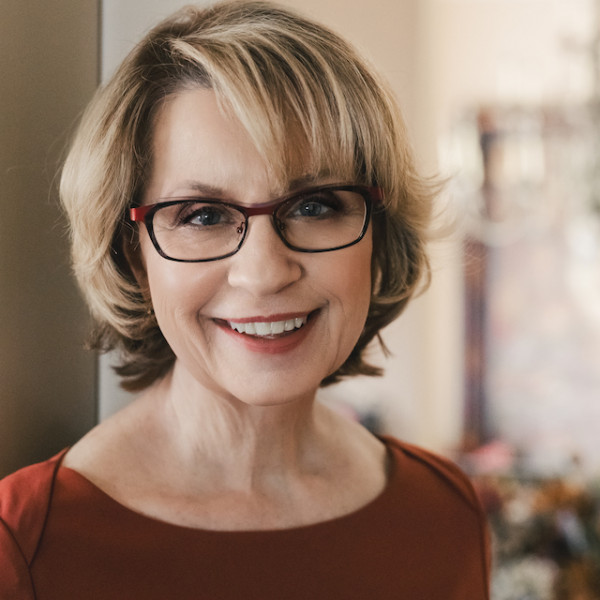 75 - Barbara Hinske on Writing about a Blind Woman and Her Guide Dog
In this episode I chat with Barbara Hinske, a USA Today bestselling author about her newest book,
Over Every Hurdle,
the third book in the Guiding Emily series about a blind woman and her guide dog.
We learn about Barbara's inspiration for the series, the research she does into creating a realistic lived experience for both Emily and her guide dog, Garth, and the response to the series so far.
PS Both Fiji and I think Garth is the cutest dog – if you are a dog lover, you'll love meeting Garth between the pages of these books!
Here's where you can find the books on Amazon:
https://www.amazon.com/Barbara-Hinske/e/B00AO5HDC4/
Find out more about Barbara and her writing at:
Website:
https://barbarahinske.com/
Facebook:
https://www.facebook.com/bhinske
Instagram
https://www.instagram.com/barbarahinskeauthor/