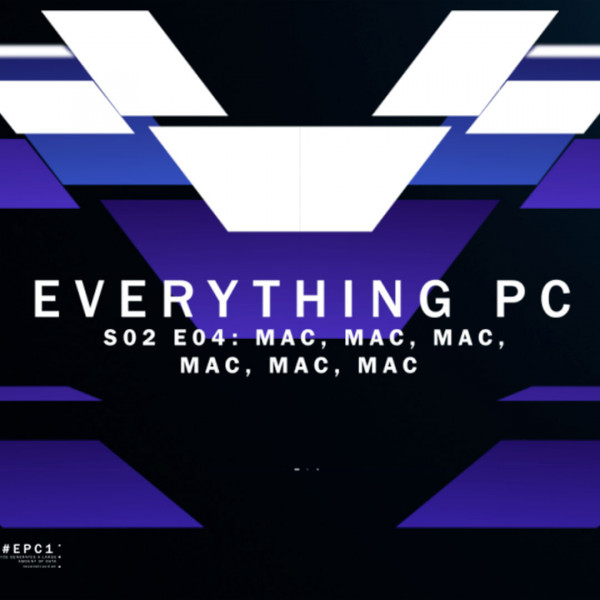 S02E04 - 'Mac, Mac, Mac, Mac, Mac, Mac'
This is the South African technology show all about personal computers. This season of Everything PC is sponsored by HP and Microsoft.
In episode 4 of season 2, hosts Duncan McLeod and Gerhard Pretorius tackle the world of Mac and macOS. They discuss:
* What Apple does well and what Apple doesn't do well
* The benefits and disadvantages Apple's "walled garden"
* Windows vs macOS
* Gerhard's view of macOS as a hardcore PC user - spoiler: he's not at all complimentary
* The poor repairability of Apple hardware
* Apple silicon: is it better than what's available in the Windows PC world?
Even if you don't use a Mac, we're sure you'll love this episode.
And if you do enjoy this content, please subscribe to this show and TechCentral's other technology shows on YouTube or through your favourite audio platform.