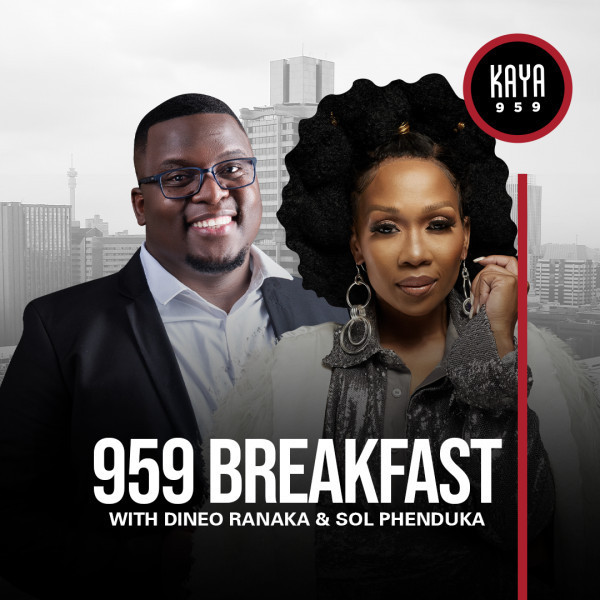 #GuestDecoded With Simphiwe Dana
She is a multi-award winning artist born in Butterworth and raised all over the Eastern Cape. Young Simphiwe Dana, raised by a preacher father and a singer mom, was a regular in the church choir.
With five very key albums under her belt, Simphiwe Dana has always echoed the spirit of yesteryear while being the voice of tomorrow.
She is as charismatic as she is endearing, Simphiwe Dana has always communicated much more than just music in her artistry.