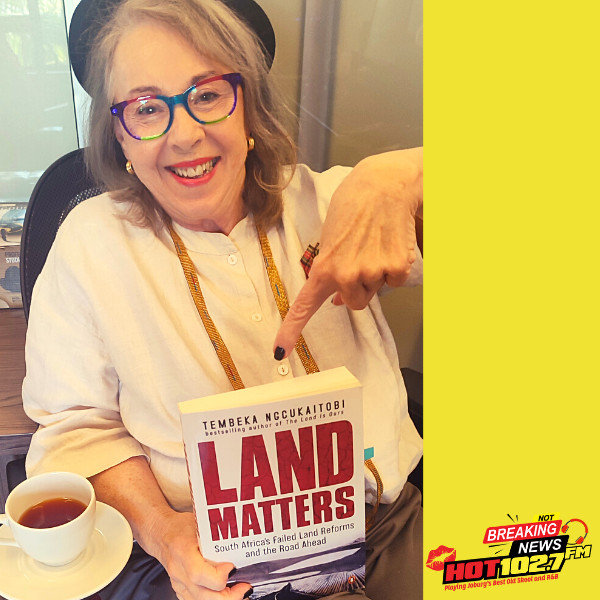 Jenny Boekwurm - Episode 38 - "Land Matters"
Tembeka Ngcukaitobi has told Hot1027 news the constitutional amendment on Land is futile...

The advocate's book "Land Matters: South Africa's Failed Land reforms and the road ahead" is up for the non-fiction prize in this year's Sunday Times Literary Awards , in partnership with exclusive books.

Hot 1027's Jenny Crwys-Williams has more...