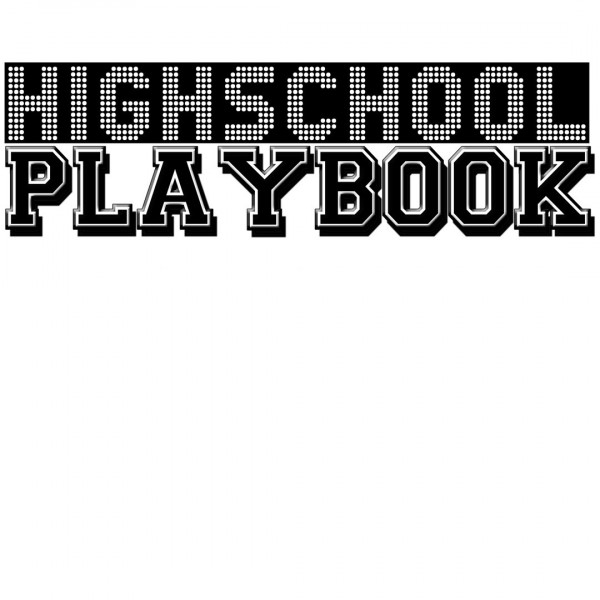 High School Playbook: The Region 4-AAAA Race Heats Up
Upperman and Macon County battle for a top spot in the Region 4-AAAA standings.

Every week on The High School Playbook, we break down high school games from around the Upper Cumberland. Upperman tries to keep their hopes for another Region championship alive. Cookeville hosts powerhouse Alcoa. Jackson County looks to keep momentum going into Region play. Hear from them and more as we discuss high school sports this week on The High School Playbook.

It's the High School Playbook. Wednesday evening at 5 and Saturday morning at 10 from Sports Radio 104.7.

Built By Mountain Barn Builders.