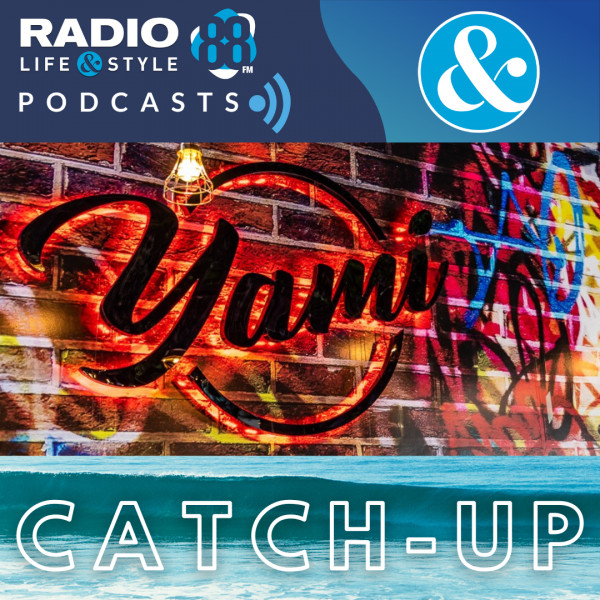 Yami Salt Rock - Reloaded!
You know it! You love it! And now it's BACK better than ever!

Yami Salt Rock - your favourite local and lekker rib and burger family restaurant - has been revamped and reopened under new management and new owners!

Starting a new era in a growing community, with regular local bands and a lekker Afrikaans live music performance once a month: their famous food and drink specials are only getting better, and every month they've got fun activities and live sports on the big screen.

Visit Yami at New Salt Rock Shopping Centre, 1 New Salt Rock Dr...

Yami Salt Rock: Deliciously Different!