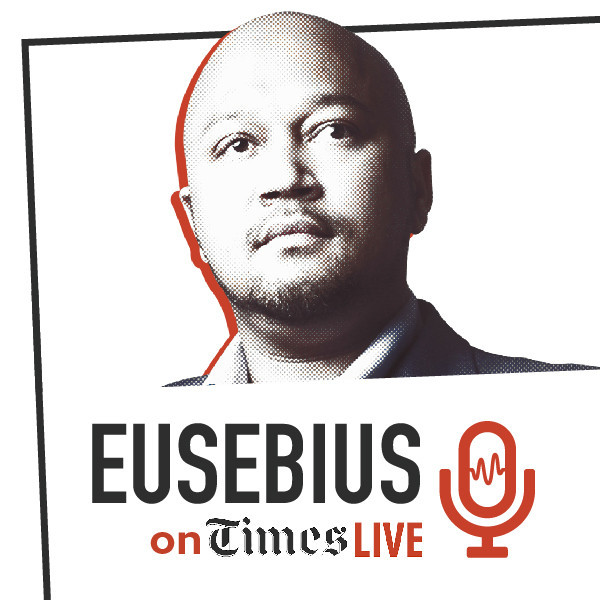 EXPLAINER | Political chaos in Nelson Mandela Bay
Eusebius on TimesLIVE hosted Rochelle de Kock (editor, The Herald) and Andisa Bonani (senior political reporter, The Herald) to explain and debate this week's political drama in Nelson Mandela Bay.
The municipality has a new mayor, the DA's Retief Odendaal, who replaces the ANC's Eugene Johnson. She was removed in the early hours of Thursday after a marathon council sitting that led to a motion of no confidence in her. It was passed by one vote.
What was the basis of the motion? Why did some parties vote with the incumbent ANC? What is the basis of complex coalition alliances in NMB? And crucially, what are the prospects of new leadership being able to turn around a major city that has in recent years been in the news for all the wrong reasons, among them water insecurity, gangsterism, high unemployment, housing backlogs and strained public health facilities?
These are some of the issues De Kock and Bonani tackle in this podcast.
The discussion ends with reflections on the viability of the co-operative governance model and prospects of more viable provincial coalitions countrywide after the 2024 general election.