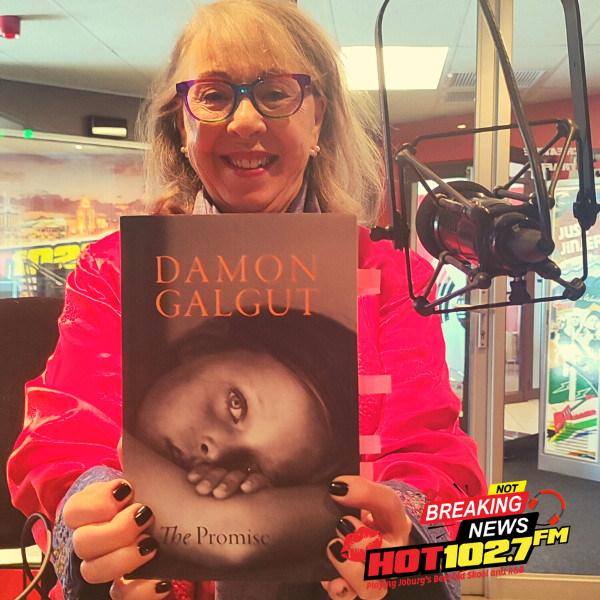 Jenny Boekwurm - Episode 29 - "The Promise"
Having given Hot1027 the inside track on his award winning novel "The Promise" , author Damon Galgut has generously agreed to read us an excerpt.

His book already won the Booker prize, but now its also made it to the shortlist of the Sunday Times Literacy awards , in partnership with Exclusive books.

Hot 1027's Jenny Crwys-Williams has more...