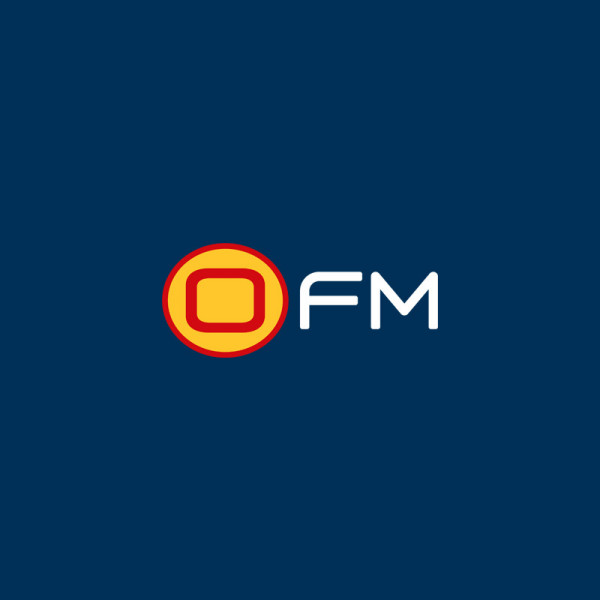 Michael Cheika - Argentina in Durban
The Pumas coach, Michael Cheika, has warned the Springboks that they are in Durban to win tomorrow's all-important Rugby Championship Test.
The Pumas opted for continuity for the crunch match by also making just two changes to their starting XV.
The Argentines are still for a chance to win the Rugby Championship for the first time in their history, while they will also target their third win in South Africa.
The wily Australian coach, said they aren't in South Africa to do the World Champions any favours.