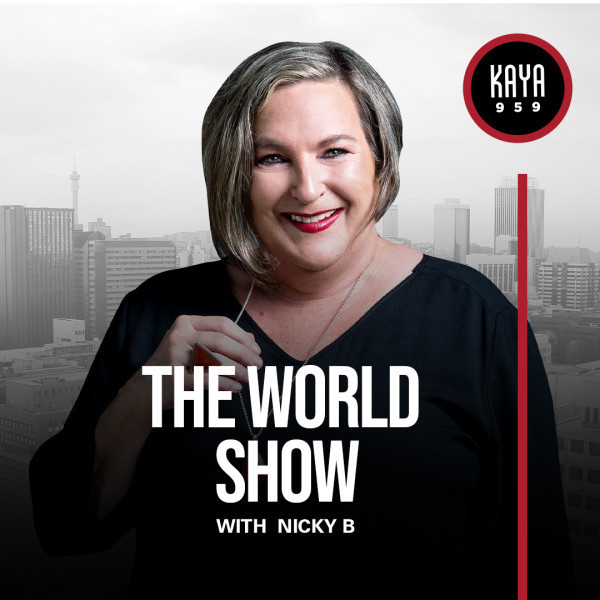 Pilani Bubu: Folklore - Chapter 1
Joining on The World Show with NickyB Kaya 959 is musician and storyteller, Pilani Bubu
We'll be exploring her award-winning album 'Folklore - Chapter 1' & getting a taste of her soon-to-be-released follow-up…
Pilani will also be talking to us about her exciting new project, ' The Folklore Festival' - taking place on Sat 01 October [from 10am] at The National School of the Arts as part of #HeritageMonth. It features a stellar pan-African lineup, a food & craft market and more…all in celebration of African culture, customs and community!
I-am Pilani Bubu.