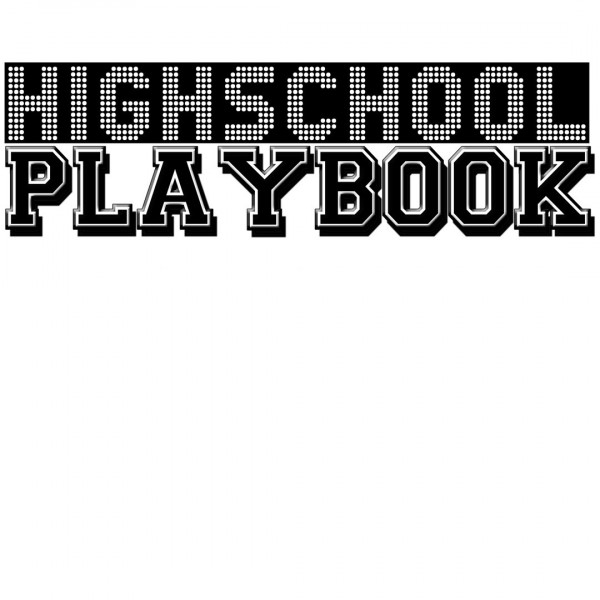 High School Playbook: White County Prepares For Tough Region Game
The White County Warriors battle Mt. Juliet in region play. York Institute tries to keep their momentum rolling. Clay County tries to stay undefeated.

Every week on The High School Playbook, we break down high school games from around the Upper Cumberland. The Cookeville Cavaliers offense is starting to come to life. The Jackson County Blue Devils prepare for a solid East Nashville squad. Hear from them and more as we discuss high school sports this week on The High School Playbook.

It's the High School Playbook. Wednesday evening at 5 and Saturday morning at 10 from Sports Radio 104.7.

Built By Mountain Barn Builders.