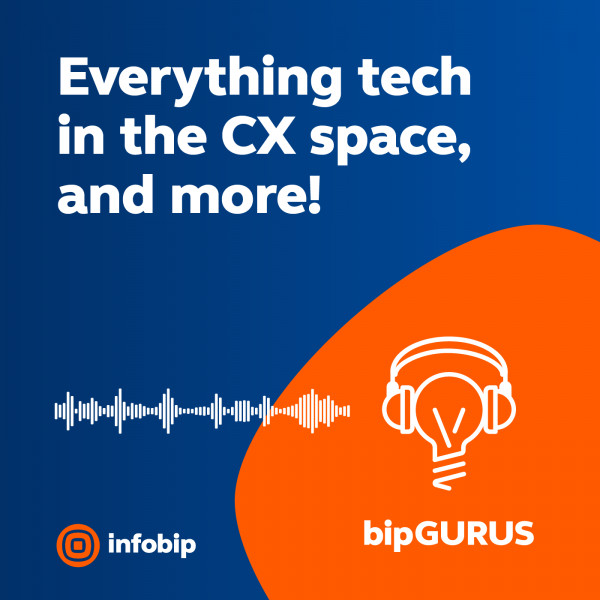 Elevating the Ugandan Startup Experience
Unpacking challenges and opportunities in the Ugandan startup space.

The African startup ecosystem continues to thrive as more and more Africans gain access to the internet and mobile devices. This is particularly evident in Uganda, where innovative entrepreneurs develop groundbreaking products and services to empower their fellow citizens. However, Ugandan startups face their fair share of challenges to stay afloat. Infobip's Nemanja Kostic met up with Stanbic Business Incubator CEO Tony Otoa to unpack these stumbling blocks - and most importantly - opportunities for both the public and private sectors to tap into the startup economy.

Guests in this episode: Nemanja Kostic (Account Executive at Infobip Uganda) and Tony Otoa (CEO of Stanbic Business Incubator in Uganda).