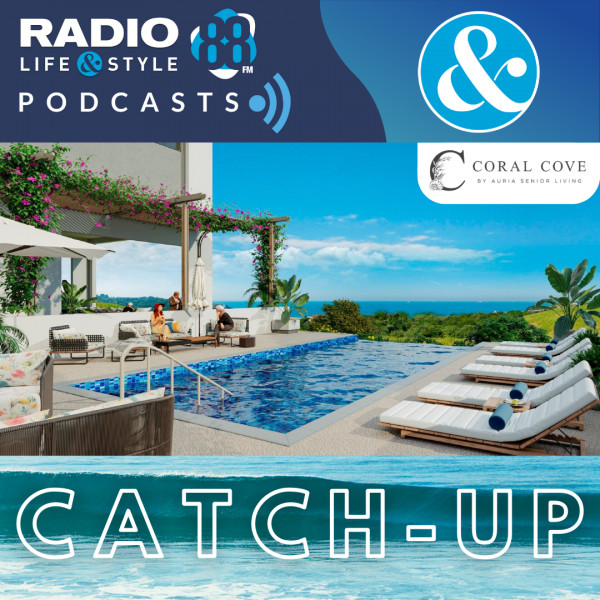 Coral Cove By Auria Senior Living - An Interview with Auria CEO Barry Kaganson
Mike Charles chats to Barry Kaganson (CEO and Founder of Auria Senior Living) about the launch of Coral Cove: Auria's first development in KZN and a game-changer for senior living on the North Coast.
Located within the safety, security, and serenity of Zululami Luxury Coastal Estate on the shores of Sheffield Beach, Coral Cove offers a unique continuing care retirement community
Barry explains that continuing care retirement communities (CCRCs), such as Coral Cove, are purpose-built communities in which older adults can live a sociable, hassle-free life with access to a wide variety of hospitality services, amenities, care, and support.
''Given the growth on the North Coast over the past few years, the provision of lifestyle environments for the over-70s hasn't been catered for fully and Coral Cove is the first to comprehensively address this need,'' says Kaganson.
Coral Cove offers beautifully designed freestanding garden villas, maisonettes, and apartments to suit whatever level of independent living or assisted living residents may require. Coral Cove, according to Kaganson, "will be, to the very best of our knowledge, the only senior living community of its kind in the world with direct beach access."
This leading retirement community will offer extensive facilities such as an outdoor and indoor heated swimming pool, air-conditioned cinema, entertainment facilities, an elegant restaurant, vibrant coffee shop, fully-equipped wellness centre, and state-of-the-art care centre catering for frail and dementia care. The Care Centre will be operational as the first residences are occupied.
Offering extraordinary living for the best years of your life: find out more about Coral Cove at
www.auria.co.za
.