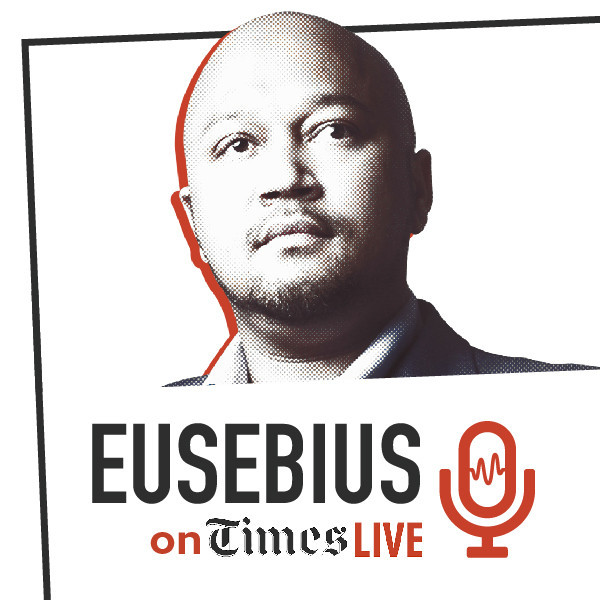 Geopolitics: How should Africa view the USA in the region?
Should the US be seen as a hegemonic power preying on Africa? Is it using Africa as a proxy for geopolitical battles with Russia and China? Or is the US merely interested in favourable economic diplomacy in Africa, as all countries should be across the world? How should the region view the US? What is the best strategic posture to adopt in international relations with the US?
These were some of the questions posed by Eusebius McKaiser on his TimesLIVE podcast this week. He again hosted Koffi Kouakou, well-known futurist and senior research fellow at The Centre for Africa-China Studies at the University of Johannesburg.
Kouakou critiqued the actions of the US on the continent, arguing that a combination of military might and economic dominance results in an uneven relationship between the US and Africa.