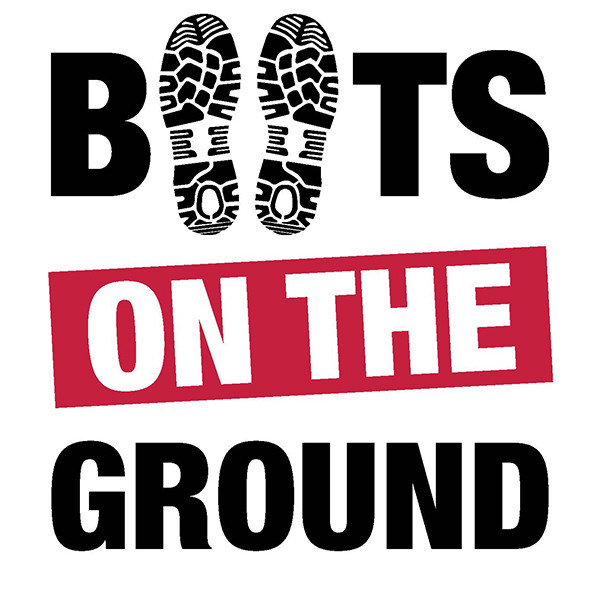 Royal Rumble - how are Zulu monarchs actually selected?
Welcome to Royal Rumble, a short podcast series. This series is dedicated to celebrating the amaZulu Monarchy and its traditions; while unravelling the complicated power dynamics associated with traditional succession and leadership.

In this first episode of our three part series, we focus on the significance of traditional leadership and the contradictory parallel existence of a constitutional democracy and a traditional monarchy within SA.

SA already has a president, so why do its various clans need traditional rulers or kings? What authority and sway is associated with the title of king of the Zulu's? How is succession decided? And what ramifications lie in wait, if a traditional king's authority is questioned?