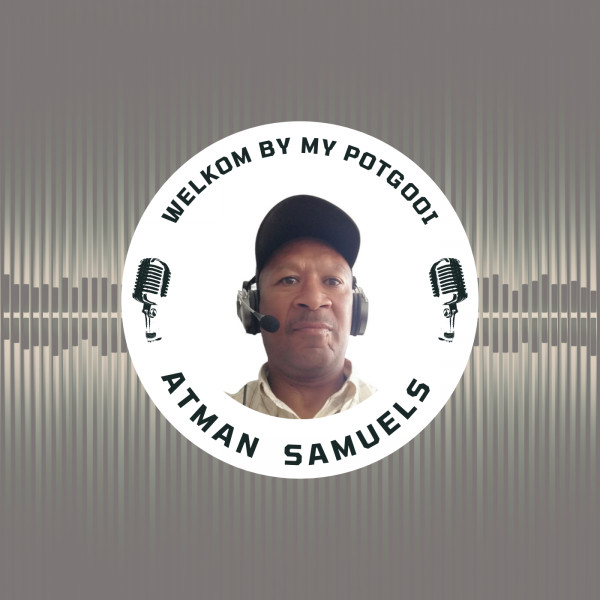 Renewal of the mind - Atman Samuels
Ek is Willem Adriaan Samuels maar ook bekend as Attie of Atman,. Vir die afgelope 11 jaar is ek getroud met my lieflike vroutjie Olivia. Ons het nie kinders saam maar ek het twee pragtige dogters en sy twee lieflike seuns voor die huwelik. Dit word aangevul met vyf kleinseuns en een kleindogter.

As werksman van die ouens van sonop(26) was my begeerte om in die nommer te klim, maar betyds het die Here my siel kom red. My tyd in die gevangenis het eintlik kom uitwys hoe gevange ek was binne in myself. Vandaar die dringenheid by my om vrylating uit te roep vir ander.

So ook het my bediening al binne in die gevangenis begin om siele te win vir die Koninkryk. Na my vrylating het ek tien jaar by Paradyskloof Villas Retirement Village gewerk totdat God my verlede jaar Oktober voltyds in Sy diens geroep het.

Behalwe my Baasraak verpligtinge is ek ook betrokke in my eie gemeenskap om die Goeie Nuus van Jesus Christus te versprei.