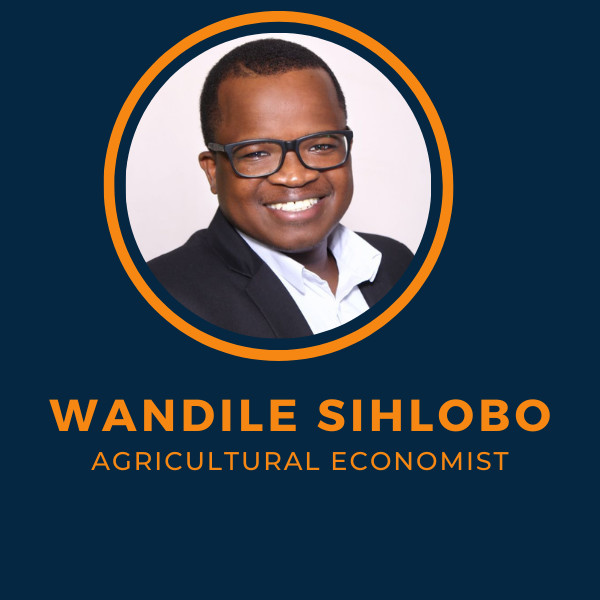 Russia/Ukraine grain export deal promises major benefits for poor countries. If
If Russia keeps to the deal it has signed with Ukraine allowing for the resumption of grain exports, much needed relief will be provided to importing countries, including many in Africa.

The relief would be significant as Ukraine has roughly 22 million tonnes of grain (wheat, maize, sunflower seed and other grains) in silos. It has not been able to ship these to export markets because of Russia's invasion, which disrupted infrastructure and the attacks on vessels transporting goods.