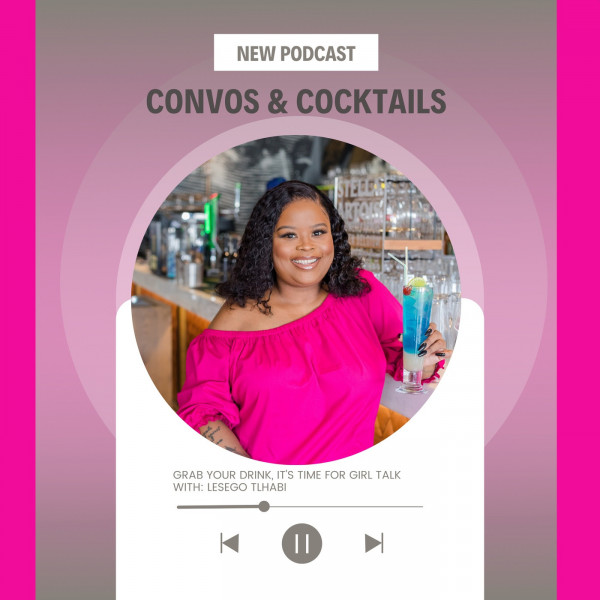 Black Girl Magic | Phumi Morare
It's never to late to pivot, re-route and start again.

In this episode we speak to NAACP Award-winning filmmaker, Phumi Morare, about the courage to look at your career and life and decide to completely change your path and start over.

Starting off in a successful career in finance, Phumi decided to leave everything she knew and the comfort of her career and take the leap into filmmaking at 30 years old.

Having already achieved major success in the US with her debut film Lakutshon' Ilanga (Where The Sun Sets), we talk about how following your dreams doesn't have a deadline… it's never too late.