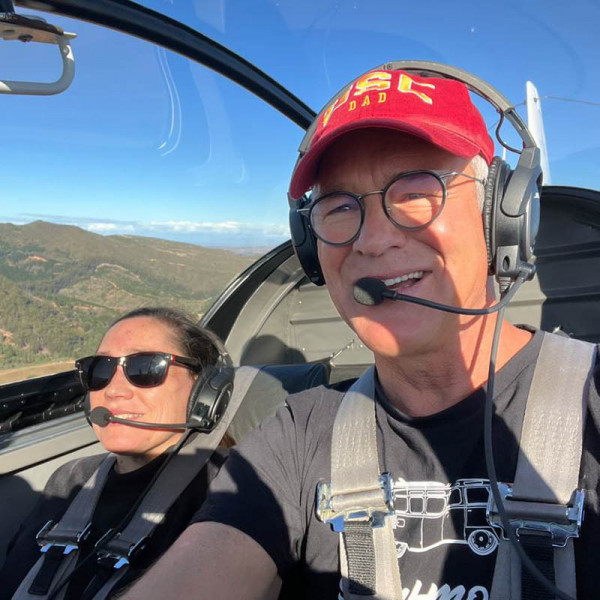 67 - Jeremy Opperman on Lois's Aerobatic Flight
In this episode Jeremy Opperman chats to me about a recent adventure of an aerobatic flight. During our conversation we explore various aspects of how I experienced the flight, including what I felt when flying upside down and what it was like for me to actually fly the plane as a totally blind person.
Contact Jeremy Opperman at
Web:
www.disabilitydesk.co.za
YouTube:
http://www.youtube.com/channel/UC07jGjBU0PUmCXF00n1D5_w
Contact Lois with podcast topics or guest suggestions at
Web: loisstrachan.com
Facebook:
https://www.facebook.com/loisstrachanspeaker
This episode edited by Craig Strachan using Hindenburg PRO – find out more on Hindenburg.com
Credits and music by Charlie Dyasi of Naledi Media.