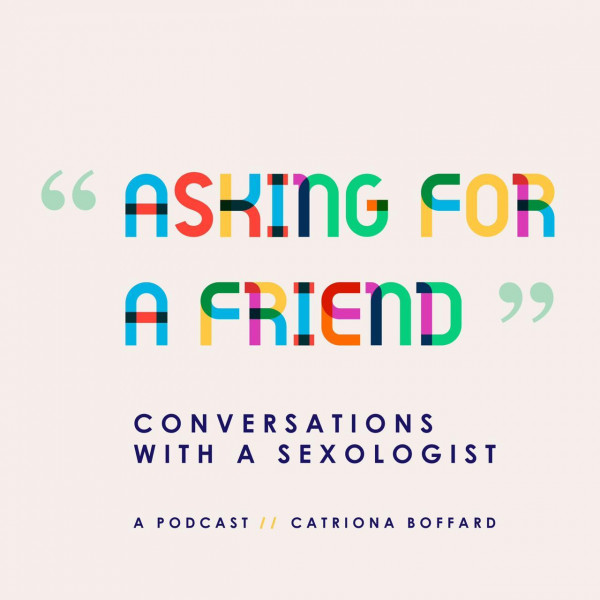 Tantra, with Valentina Leo - S4E4
Tantra isn't what you think it is or what the media has packaged it as, and listening to today's guest will inspire you to learn more about it and perhaps, even to venture further into this way of living.
Valentina Leo is a renowned and trusted Tantra teacher, who's philosophy to tantra centres around deep desire and devotion to become truly intimate with reality. Italian born but living in Cape Town for many years now, she's a well-known teacher in the tantra space and trusted and loved by those who are her students.
In this episode, renowned and trusted Tantra teacher Valentina Leo takes us on a journey of wisdom and truth, in trying to understand what tantra is, and that there is no one definition for it. Valentina shares her wisdom with me about the practice of tantra in everyday life and in sex, and how ultimately, tantric practice starts with the individual and should always be about one seeking their own truth. There's so much to learn in this episode, but don't expect a set of instructions. Rather, be prepared to become even more curios and intrigued in how tantra could expand not just your sex life but your life as a whole.
Find Valentina Leo's work on YouTube and connect with her through her website
www.fascinatingwonderment.com
Today's episode is sponsored by Desir, South Africa's leading sexual health and wellness brand. Desir believes that sexual health is not just about the latest sex toy, but about using products to improve one's overall sexual health and wellbeing. For 15% off online, use the code FORAFRIEND.