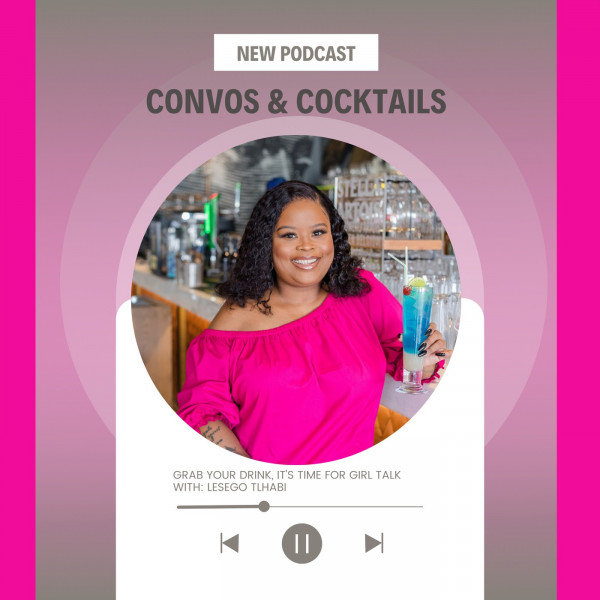 Sex and The City (of Gold) | Thulane Hadebe and Tessa Twala
A round table of singles spilling about the highs & lows of dating in JHB

Our guests: Thulane Hadebe, Tessa Twala

In the first episode of this Sex and the City (of Gold) series, I catch up with Toolz and Tessa where we all weigh in on our perspectives on the dating scene in Joburg.

This episode we spill on where we're all at romantically and then get into interracial dating.

Grab a negroni and let's sip and spill!