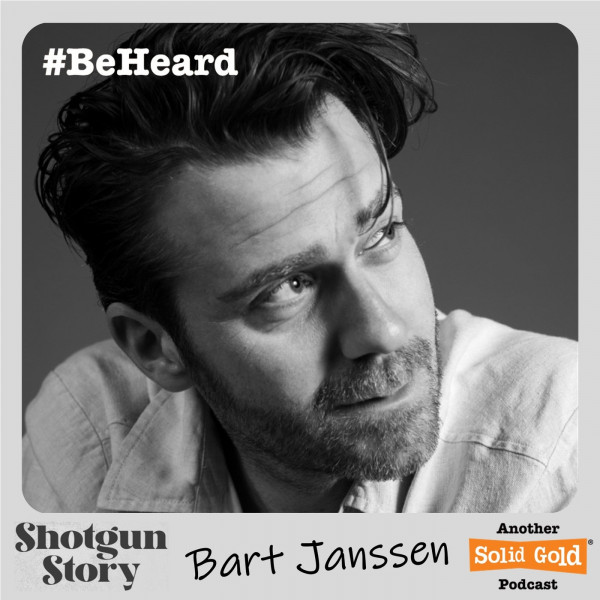 #038 Finish everything you do! | Bart Janssen
"The business is as important as the product."

Bart Janssen is a producer, composer, and guitarist from the Netherlands and working with companies like Universal, Disney, and Talpa, he has developed a strong portfolio. Bart is a well-known session guitar player and has performed with acts like the Backstreet Boys and Il Divo. Aside from producing several radio hits in the Netherlands, his music features on TV, radio, and internet ads.

We met over a decade ago, and his pop sensibilities have shifted many of the ways that I look at music. In this conversation, we focus on songwriting for other artists, as well as ways to make a living in the music industry.

This episode is FULL of really great advice for anyone trying to make money making music.