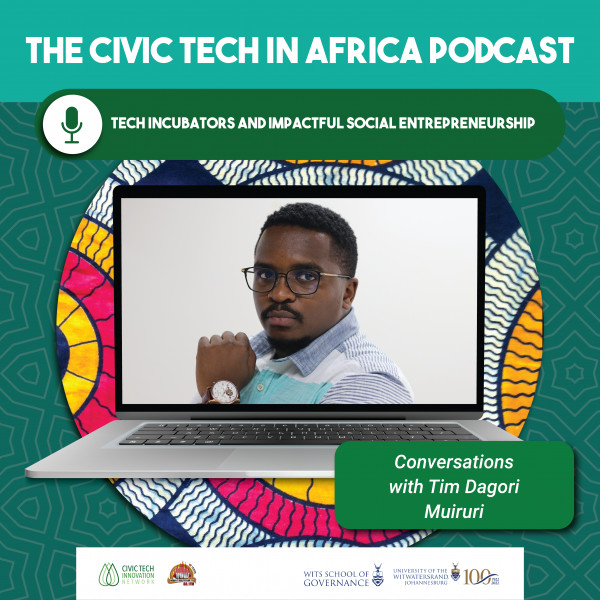 Tech Incubators and Impactful Social Entrepreneurship | Tim Dagori Muiruri
In this episode, we are talking about innovation hubs and their importance as an ecosystem for entrepreneurs and innovators to build on their knowledge and be empowered while also having a societal impact in the broader sense. We also talk about the entrepreneurial nature of innovation hubs and how they help in creating sustainable tech innovations.

Co-creation Hub (CcHUB) is Nigeria's first open living lab and pre-incubation space designed to be a multi-functional, multi-purpose space where work to catalyze creative social tech ventures take place. The HUB is a place for technologists, social entrepreneurs, government, tech companies, impact investors, and hackers in and around Lagos to co-create new solutions to the many social problems in Nigeria.