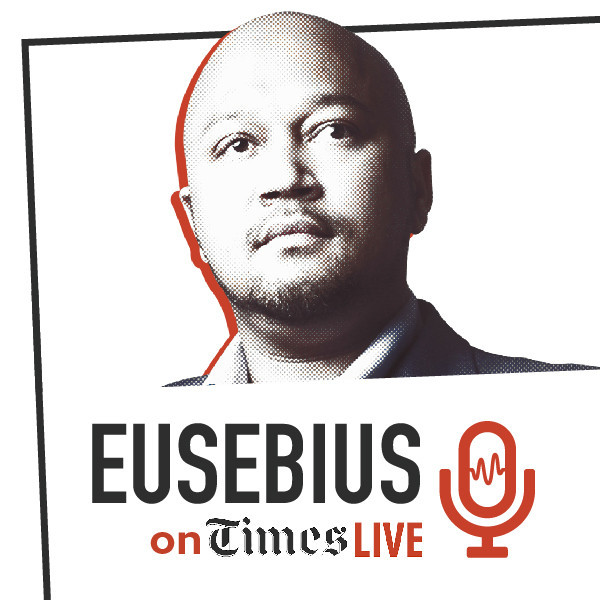 EXPLAINER: Prof Pierre de Vos explains the legal questions president Cyril Ramaphosa must answer to
University of Cape Town's professor Pierre de Vos joined Eusebius to explain the central legal terms in the allegations made against president Cyril Ramaphosa by former spy boss Arthur Fraser.
De Vos explained the different elements of the Currency and Exchanges guidelines issued by the Reserve Bank, which must be read in conjunction with the Currency and Exchanges Act 9 of 1993. These set up several obligations that someone operating a business that gets US Dollars from their clients or customers must comply with. The factual investigation underway in the Ramaphosa matter should aim to determine whether there was in fact compliance. Failure to comply, explained professor De Vos, is a criminal offence with penalties that include a maximum fine of R250 000 or imprisonment not exceeding five years.
Ramaphosa is also alleged by Fraser to be guilty, on the face of it, of money laundering. De Vos explains what the legal definition of money laundering is, and why the reported evidence suggests that, on this complaint, pending further investigation, Fraser may be on weaker legal ground than with the allegations about flouting currency regulations.
The final legal issue de Vos discussed on Eusebius on TimesLIVE is what the implications are in law of the president allegedly having paid the alleged criminals to remain silent. If these specific factual claims from Fraser, on this issue, were to be corroborated, Ramaphosa would, as de Vos explains in the podcast, likely be guilty of flouting several different pieces of legislation.
McKaiser and de Vos ended the discussion by reflecting on the non-legal implications of this fracas, such as the question of the president's trustworthiness, that may now be raised in the court of public opinion. De Vos slayed the legal myth that the fact that the matter is undergoing investigation means that the president cannot speak on it publicly. He can and should take the public into his confidence about the nexus facts.