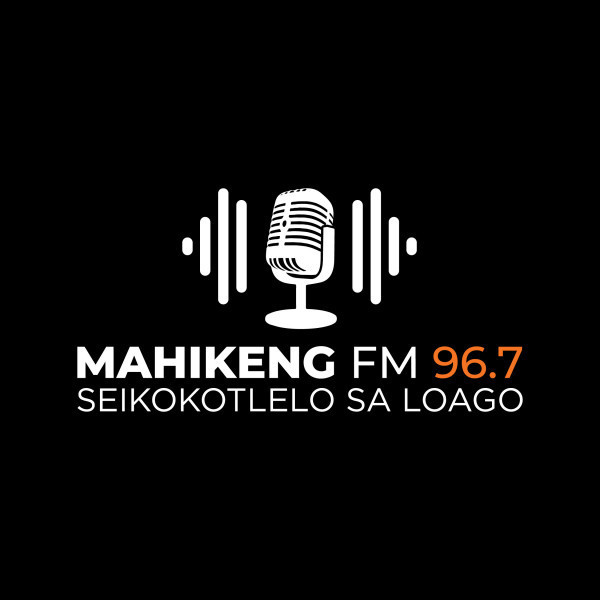 Politics - Monday 06 June 2022
Arthur Fraser, the President, and corruption.
Other recent episodes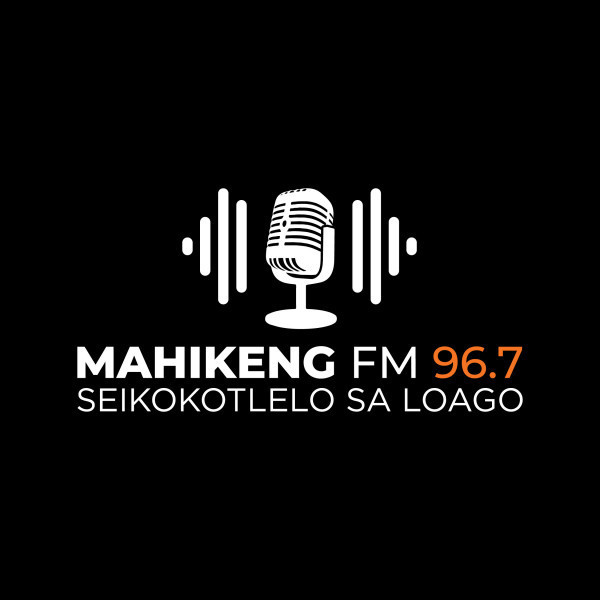 Lamotlapitsong is a mid-weekshow that airs from 19h00-21h00 hosted by Kagiso Morwa Mmope. The show focuses on different issues we face in our everyday lives. There show contains segments such as health, gender issues, woman empowerment and disability.