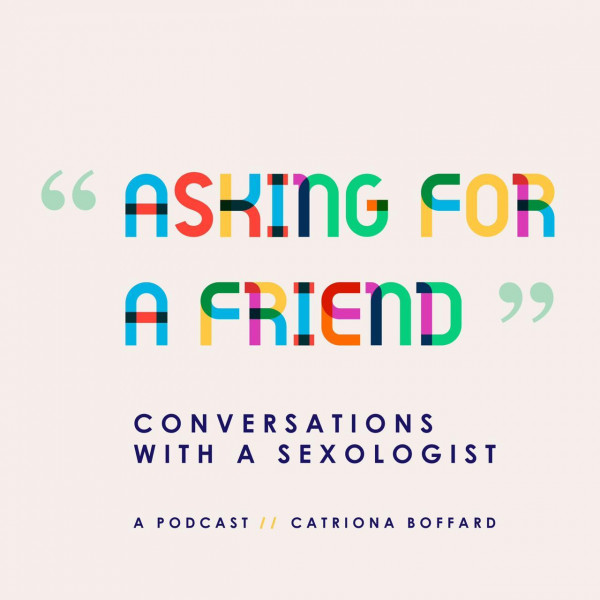 Sexual pursuers and withdrawers, with Dr Laurie Watson - S4E1
Laurie is a highly experienced ASSECT certified sex therapist and the co-host of the chart-topping podcast, Foreplay Radio Sex Therapy. I've admired Laurie's work for many years and long before I had a podcast of my own, I was sharing her podcast with my clients or colleagues because it is a gold mine of knowledge! She's also an author, speaker, has featured in media from the New York Times to Huffington Post, and offers weekend retreats for couples in North Carolina.
With her focus in emotion focused therapy (EFT), Laurie beautifully details how common patterns between partners, that of the withdrawer and the pursuer, can play out sexually. Anyone who's ever had a sexual partner should listen to this, as I have no doubt that you'll learn more than think you can about yourself and your sexual style.
You can find out more about Laurie here:
https://awakeningscenter.org/therapists/laurie-watson
Foreplay Radio sex therapy, the podcast she co-hosts with couple's therapist George Faller, is consistently in the top 10 on iTunes.
This week's episode is sponsored by Desir, South Africa's leading sexual health and wellness brand. Desir believes that sexual health is not just about the latest sex toy, but about using products to improve one's overall sexual health and wellbeing. For 15% off at
www.desir.co.za
, use the code FORAFRIEND.