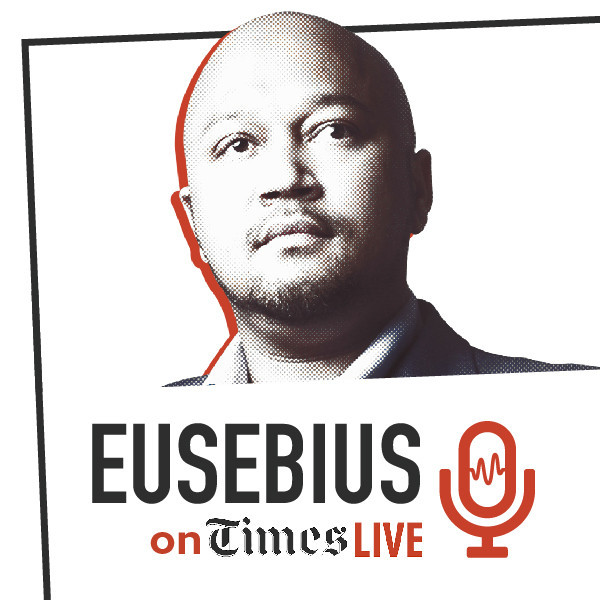 What if a pro-black organisation wanted to use the old SA flag to critique the ANC?
The law only allows three exceptions to the use of symbols of hate such as the old SA flag. These exceptions include the usage of the symbol for purposes of bona fide artistic ends, academic endeavour or journalism. The gratuitous display of the old SA flag, for these reasons, have been declared as constituting hate speech.

AfriForum is hoping to persuade the supreme court of appeal that general free speech rights are impermissibly restricted by such a declaration. The Nelson Mandela Foundation as well the Human Rights Commission argued that AfriForum's view, in turn, took inadequate account of the rights of dignity and equality which constrain the free speech rights AfriForum are asserting. The SCA now has to adjudicate the matter. In this edition of Eusebius on TimesLIVE, advocate Ben Winks, who represented the NMF, joined McKaiser to discuss an aspect of the case that has been under the radar. What happens if a black person or a black-led and pro-black organisation used the old SA flag as part of their political speech rights such as, say, waving it publicly as a trenchant critique of the quality of the current ANC government? Would such usage also be deemed to be a celebration of white supremacy? Or ought we to distinguish such cases from the gratuitous display of the flag by right-wing organisations? How should the law handle this? Besides, such an instance would not be artistic, academic or journalistic? Should the law be expanded to include political usage of such symbols as another exemption from the hate speech laws? Winks and McKaiser did not arrive at clear conclusions but framed the inherent legal, political and ethical complexities these questions occasion.