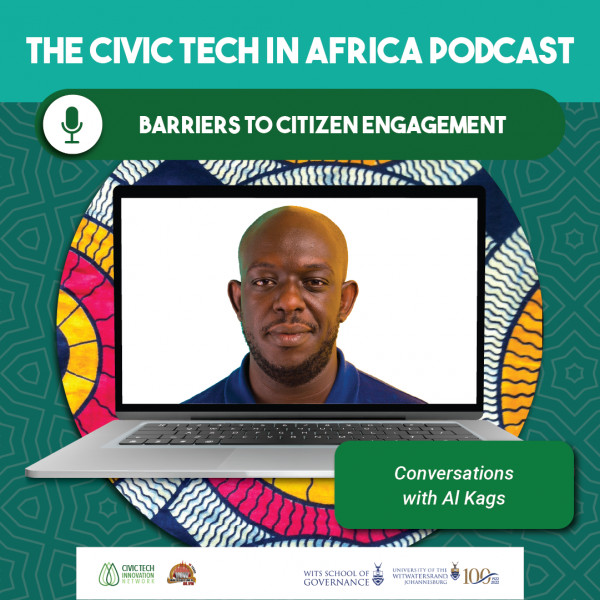 Barriers to Citizen Engagement | Al Kags
Many civic tech tools go largely unused because they are developed without understanding the context of the people they are meant for.
Language, digital literacy, exposure, and other such factors are important things to look out for when developing a tech tool. We speak to Al Kags about some of the factors that affect the effectiveness of civic tech tools on the African continent.
Al Kags is a marketing and communications expert, serial entrepreneur and a champion of government openness through data. Al is the founder of the Open Institute, an African organisation that works with governments and civil society organisations to promote open government and citizen engagement.
Get in touch:
Visit
https://civictech.africa/
Follow @CivicTechAfrica on Twitter
Follow Civic Tech Innovation Network on Facebook
Follow Civic Tech Innovation Network on LinkedIn
Share your civic tech initiative with us