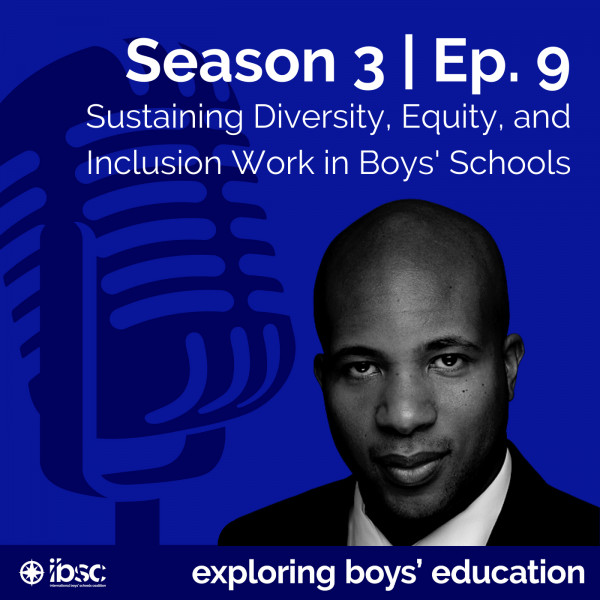 S3/Ep.09 - Sustaining Diversity, Equity, and Inclusion Work in Boys' Schools
Hear from diversity and inclusion strategist Derrick Gay as he addresses the challenges schools may face in developing sustainable diversity, equity, and inclusion (DEI) programs. He speaks about the hurdles and opportunities presented by schools' efforts and reflects on the resistance some school communities experience as they strive to become schools where boys belong. Gay offers advice for teachers and school leaders and gives examples of how to sustain this vital work in schools.

IBSC Exploring Boys' Education music composed and performed by Tom DiGiovanni.