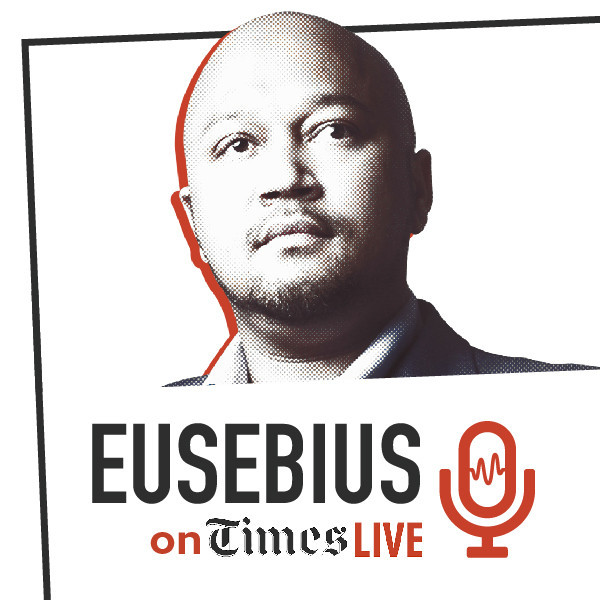 #DebatingZondoPart4 — utterly pointless or closer to justice now?
TimesLIVE contributor and analyst Eusebius McKaiser hosted a Twitter spaces conversation with senior Sunday Times investigative reporter Thanduxolo Jika in which they explored whether the latest instalment of the Zondo commission's report into state capture gets us closer to justice or not.

The first part of the conversation delved into some of the commission's findings to then explore the implications for our democracy. Jika, who has covered the state capture story for many years, detailed examples from part four of the Zondo report, such as the Free State asbestos debacle, that establishes the facts of grand-scale looting from the state.

Importantly, he points out, the commission was able to connect many dots forensically, such as former president Jacob Zuma's ubiquitous presence in the Gupta brothers' execution of their state capture project.

The centrality of Zuma is now well established. The losers are millions of people who did not receive state services they were legally entitled to and politically promised, such as the removal of asbestos.