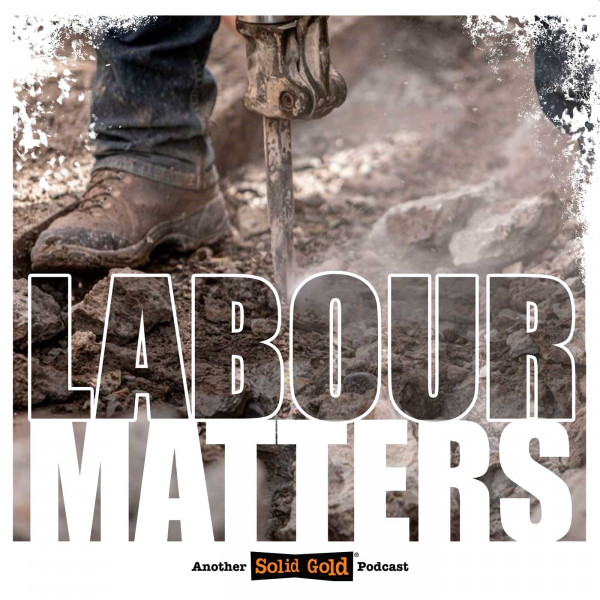 #019 Latest on Wages, Strikes and Collective Bargaining
As we move into the traditional wage round in 2022, hear Andrew's take on what is impacting the labour market - notably the war in Ukraine, increased fuel and food prices and the rise in inflation.
How this will affect union wage demands and how employers are likely to respond under the current economic circumstances? What the likelihood of strike action will be in the coming months, what sectors are hotspots for action and why unions are holding out for settlements that are unattainable and often result in long term wage loss.
Know your Codes: Andrew & Sarah Levy will be running two morning Zoom Webinars on the following dates:
Session 1: The Code of Good Practice: Managing Covid in the Workplace: Tuesday 31 May 2022
Session 2: The Code of Good Practice on the Prevention and Elimination of Harassment in the Workplace: Thursday 2 June 2022
For more information email
cecilia@andrewlevy.co.za
or call on +2783 227 0286