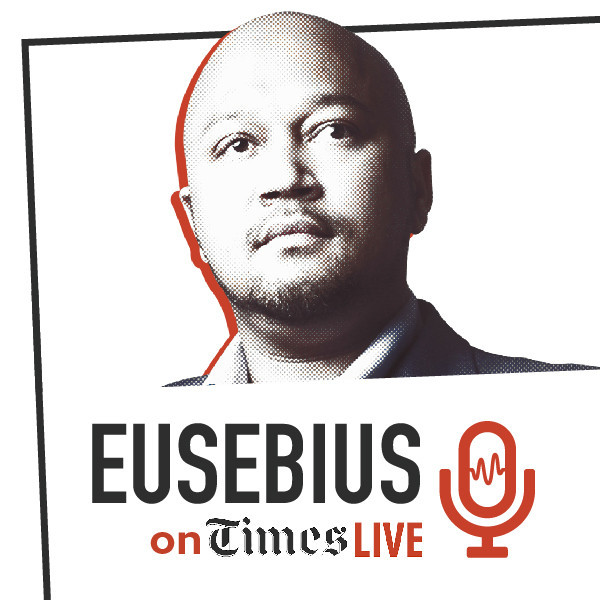 Is the ANC too far gone to modernise?
That was the framing question of this latest episode of Eusebius on TimesLIVE in which ANC member Chrispin Phiri articulated his critique of his party's suboptimal internal electoral processes.
The first part of the discussion reflected on the history of the party that has led to an opaque and insufficiently democratic set of practices. Phiri argues that historically the party had seen some candidates as endowed with the ideal skills for certain leadership positions but that this had the inadvertent effect of reducing internal contestation at times.
Alternatively, at other times, there appears to be vigorous contestation but there are no clear rules around articulating and defending one's vision and candidacy. There should be, he argues, more demanding threshold criteria for anyone wishing to get elected. Such a modern demand for publicly defending your vision and candidacy has not taken root within the organisation. This leads, at times, to internal electoral contests collapsing into sheer populism.  Phiri added that even for branches it is undesirable to not be able to then offer substantive explanations and reasons in support of those they nominate to positions of leadership. 
He agreed with TimesLIVE contributor and analyst McKaiser that one consequence of this substantively anti-democratic culture is that some ANC cadres, not used to the demands of offering reasons for their views and actions, unsurprisingly carry that attitude into the state, and then not doing well as civil servants when the law demands of them to offer reasons for how they exercise state power. There is therefore a clear connection between the antiquated ANC elections culture, and some of the cultural problems within the state that lead to unlawful and unethical behaviour.