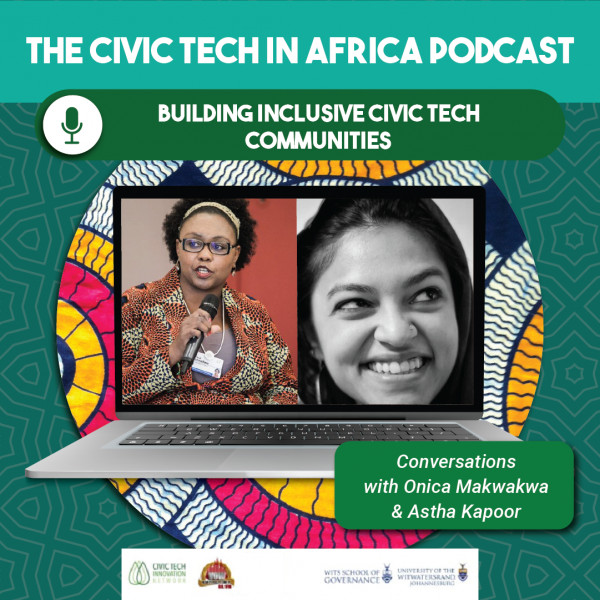 Building Inclusive Civic Tech Communities
The Civic Tech Innovation Network and International Civil Society Centre partnered for a digital dialogue on 'Building Inclusive Communities'.
This session, moderated by malebo sephodi, unpacked the role of #DigitalInnovations in facilitating #inclusivity and #diversity within civic tech. In exploring this, the session posed these questions among others; how do we amplify underrepresented voices in civic tech? Is building an inclusive civic tech community merely about highlighting digital innovations or leveraging the same digital innovations to intentionally highlight and amplify diverse voices within the space? How do we make sure this happens?
Get in touch:
Visit
https://civictech.africa/
Follow @CivicTechAfrica on Twitter
Follow Civic Tech Innovation Network on Facebook
Follow Civic Tech Innovation Network on LinkedIn
Share your civic tech initiative with us