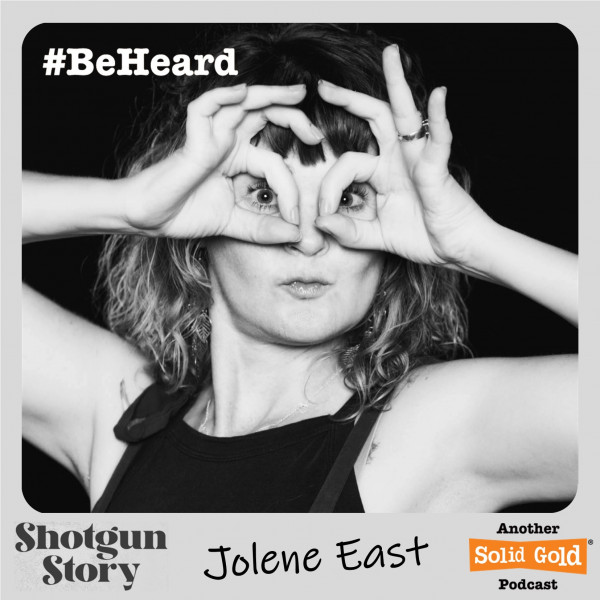 #037 A catalyst for the magic | Jolene East
"I'm not asking a boy to come to band practice, I'm doing my own music now"

Jolene East (Jolling / The Honeymooners) is a singer-songwriter and a ukulele player, who loves to write authentic songs that bring out the emotions in people. Alongside her husband Steve East (Crystal Park / The Honeymooners), she also runs the venue Tweefontein Melkery.

In this charming (and delightfully hilarious) episode, Jolene talks about how karaoke brought her closer to the music, releasing her new EP, showing Vanilla Ice how to sokkie and the extent to which she missed festivals during lockdown: "I want to have no shoes on and have a doring in my foot, slide in mud and ruin my outfit early in the day. It's fine!"

Her EP, "Fetch Me", was released worldwide through Just Music and can be found on all online platforms.

Outro music: "I know I love you" by Jolling.
Music used with permission from rights holders.