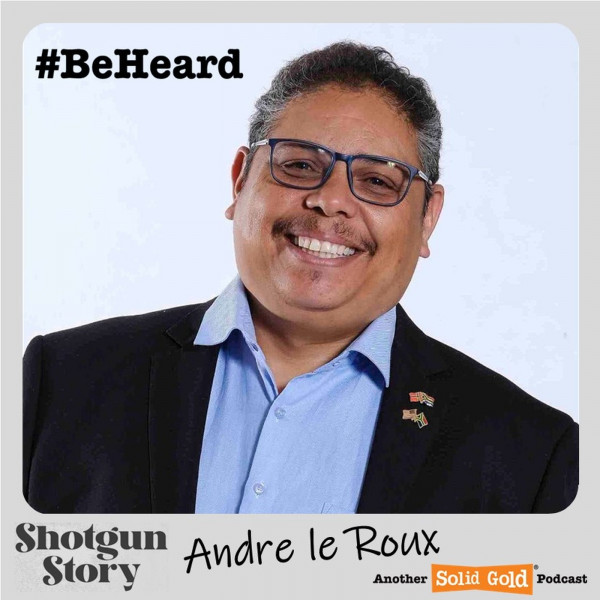 #036 Funding Opportunities for Musicians | Andre le Roux
"It's not just about the money, it about a sense of self-worth"
Andre Le Roux is the Managing Director of IKS Cultural Consulting, head of the Concerts SA Project, on the board of the Market Theatre Foundation and the Audit and Risk Committee of Music in Africa, as well as the Southern African Focal Point for the African Culture Fund.
He is considered a highly regarded African cultural activist, and this week on the podcast we're talking about funding opportunities for musicians!
In this episode: what's been lost in the sector over the last two years, the Concerts SA Digital Mobility Fund (and best practices!), how the act of applying for funding can get 'some people out of that dark place of being alone', sharing information with other artists, unlocking the nighttime economy in our cities, and the importance of visionary leadership.
This should be required listening for any independent artist invested in their careers.
To find out more about funding opportunities, head to the Facebook link below. To get in touch directly with regards to the Digital Mobility Fund, email
DMF@IKSafrica.com
.
For general questions, email
Hello@IKSafrica.com
Outro music: Supa Tsela by Kgomotso Le Roux featuring DJ Clap.
Music used with permission from rights holders.