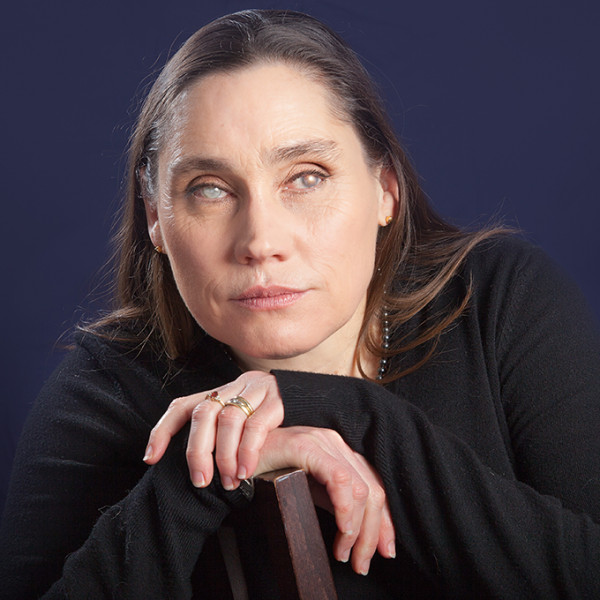 60 - An Upside-Down Introduction to the New Format - with Lois Strachan and Jeff Thompson
In this episode we get creative and turn everything upside down. Because it's all about change!
Our host, Lois Strachan is on the other side of the microphone as she speaks to guest interviewer, Jeff Thompson from the Blind Abilities podcast network about what to expect in the new format of A Different Way of Seeing.
Find out what to expect in future episodes and the story of how Lois got into podcasting in the first place.
With thanks to Jeff for editing the interview section of the podcast.
Contact Jeff Thompson at blindabilities.com
Contact Lois with podcast topic or guest suggestions at
Web: loisstrachan.com
Facebook:
https://www.facebook.com/loisstrachanspeaker
This episode edited by Craig Strachan using Hindenburg PRO – find out more on Hindenburg.com
Credits and music by Charlie Dyasi of Naledi Media.