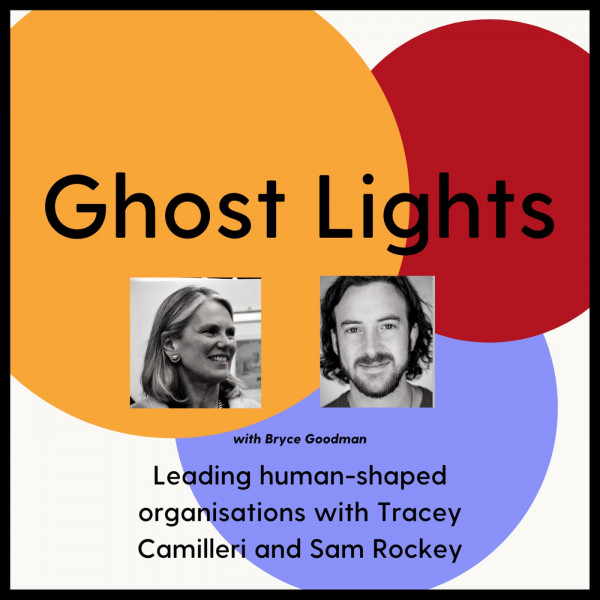 AI, Ethics, Oceans, The Metaverse, and Talking with Whales | Bryce Goodman
How Humans can Surprise Themselves

Guest: Bryce Goodman, Chief Strategist for Artificial Intelligence and Machine Learning at the Department of Defense's Innovation Unit.

Bryce works at the intersection of developing technologies and emerging societal needs. In this wide-ranging conversation he considers the governance challenges for business leaders as they strive to limit unintended consequences and operate responsible AI systems. He celebrates the work of interdisciplinary teams who bring a range of perspectives and skills to framing the problems to be solved: too often these questions are kicked down the line to programmers and engineers. Bryce is interested not only in the ethics of emerging tech but also in its ethical use – here he tells us how machine learning is being used to prevent illegal fishing, to monitor the health of coral reefs – and most delightful of all – to track the 'voice' patterns of whales to understand their grammar and dialect and finally, perhaps, to be able to talk back to them.