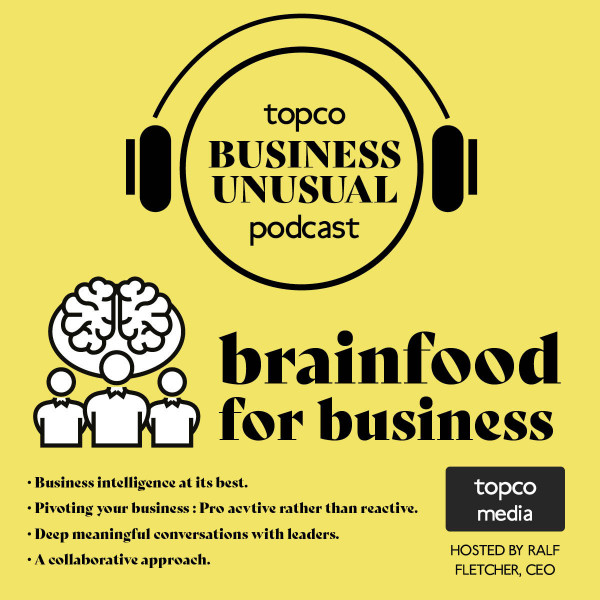 Why is everyone afraid to talk about sales - CEO Sean Riley
To say Sean Riley's journey to success sounds like the storyline of a movie would be an understatement. From a 110km motorcycle commute to school in South Africa, packing turf on a truck in London while it snows, teaching himself how to write code that Credit Suisse used for almost two decades, selling a business that went on to staggering success and now running a business whose clients are multinationals: Twitter, Spotify, Snapchat and Verizon Media. There's very little Sean Riley hasn't done and very little opportunities he hasn't taken, to tremendous success.

In the latest Business Unusual podcast, Ralf Fletcher, CEO of Topco Media engages in conversation with Sean Riley on how telling your story and speaking to people's emotions is integral to sales. Sean shares riveting stories and offers expert advice for sales success.