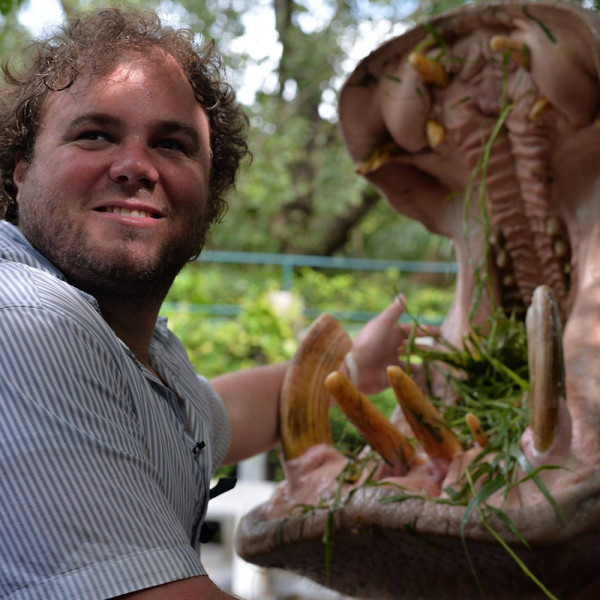 59 - Echo location with Brian Bushway
In this episode our host, Lois Strachan, speaks with Brian Bushway of Acoustic Athletics about echo location as a tool to help us navigate the world.

We also share news on upcoming changes to the podcast, so be sure to listen right to the end of today's episode.

Here's how you can contact Brian Bushway and Acoustic Athletics:
YouTube
The Brian Bushway- https://www.youtube.com/channel/UCnSsNx-Ql3WNNcSULXdTbug
Acoustic Athletics- https://www.youtube.com/channel/UC-h5Y_i65SZx1EWwzHXE-8Q

Instagram
Brianbushway
Acousticathletics

LinkedIn
www.linkedin.com/in/brianbushway

Facebook
https://www.facebook.com/brian.bushway.3/

Website
www.acousticathletics.com
www.brianbushway.com

This episode was edited by Craig Strachan using Hindenburg PRO – find out more on Hindenburg.com Credits read by Musa E Zulu.