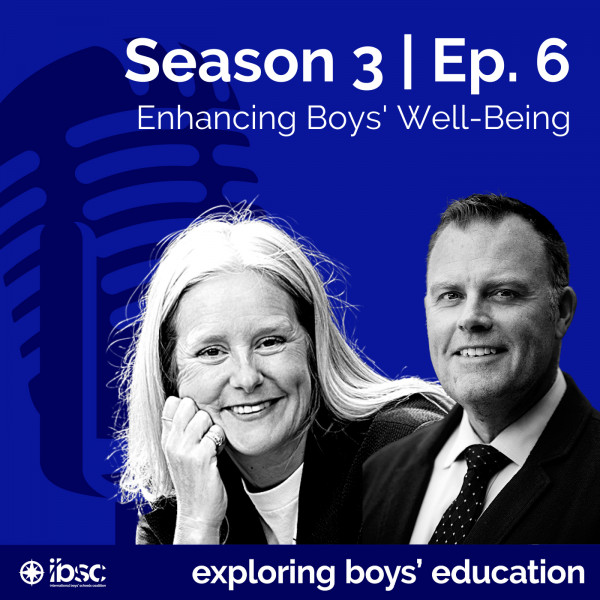 S3/Ep.06 - Enhancing Boys' Well-Being: An Exploring Boys' Schools Feature
Hear from Upper Canada College (Canada) Dean of Student Life and Well-Being Scott Cowie and Coordinator of Student Well-Being Programs Laurie Fraser about their approach to enhancing boys' well-being. Cowie and Fraser highlight the strategy, framework, and intent that underpin the school's well-being programs and share how they operationalize this strategy to support their boys best.

IBSC Exploring Boys' Education music composed and performed by Tom DiGiovanni.