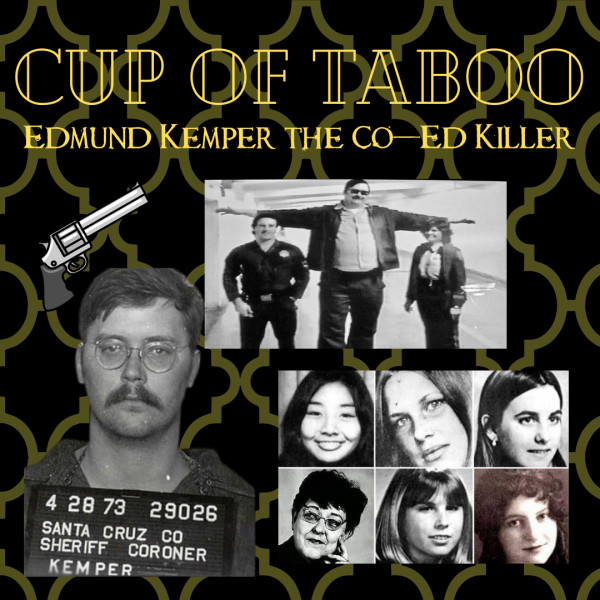 #18 Edmund Kemper, The Co-Ed Killer
Edmund Kemper, otherwise known as the Co-ed killer or the co-ed butcher was a 24 year old serial killer who dismembered his victims and then defiled their bodies. He targeted female students from Co-ed universities and he would pick them up while they hitch hiked. Come with me as I go through a brief run down of what happened in Kemper's early life, as well as what he did to his unfortunate victims.
Book I read on this: Ed Kemper: Conversations with a serial killer by Dary Matera. There are tons of videos on Youtube! I also read through the transcript for his appeal in 2017.
Please watch Mindhunter!! The portrayal of Kemper is insane!!