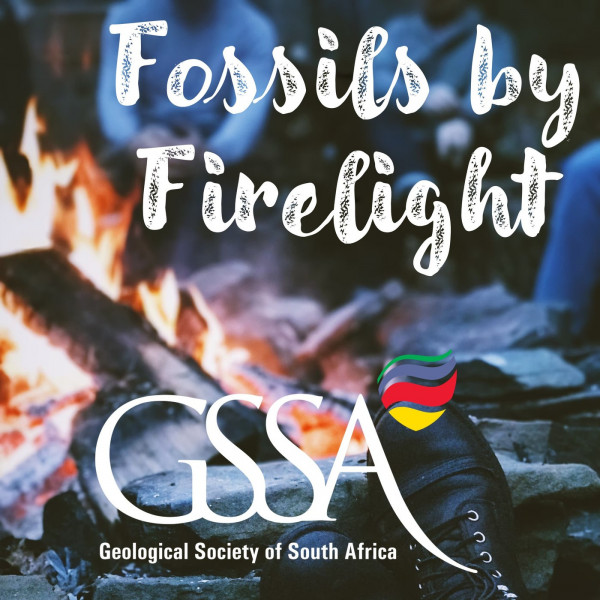 Diamonds are Forever
The high pressure path and tenacity of the rough diamonds.

Today, Sifiso Siwela and Tania Marshall (GSSA president and a diamond legend in her own right) talk to Mike de Wit, John Ward, and Renato "Spaggs" Spaggiari all three distinguished geological heroes in the diamond fields.

Mike, John, Spaggs and Tania share stories of navigating unchartered territories in the pursuit of the precious stones.

They also share learnings, memories, interesting stories and open up about valuable lessons learnt.

The heroes share gems on the grit, resilience and basic exploration skills required by the young geologists to be able discover the now rare diamond deposits, even with all available technology. The guests finally emphasise the importance of having boots on the ground.