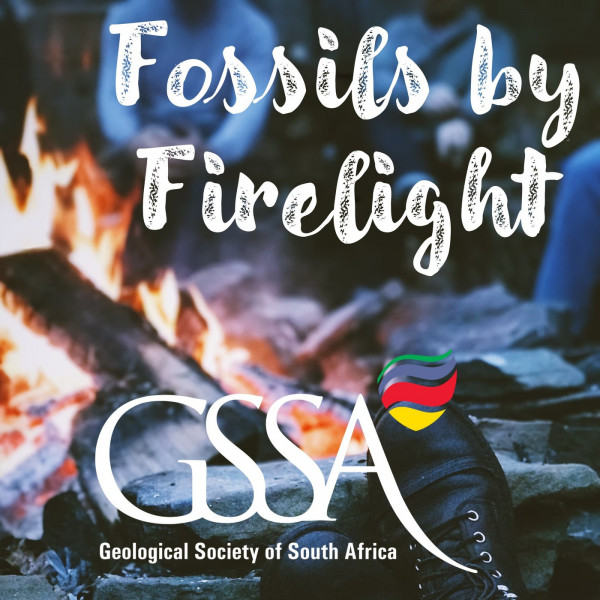 The Big Five (or Six or Seven) Houses that shaped South African Mining
Working as geologists during the glory days of the big mining houses.

Guests: Richard Viljoen, Frank Gregory, Ron Hieber, Phil Bentley, Roy Corrans and Derek Kyle.

In this episode our five distinguished geological legends talk to hosts Noleen and Sifiso about their time working for the big mining houses.

We explore the internal working of these companies and aspects such as training and mentorship. And we touch on the role of the then Chamber of Mines.

Our guests chronicle their geological paths and how they navigated the tough but exciting mining industry to become 'rock stars'.

They also share learnings, memories, interesting stories and open up about valuable lessons learnt.