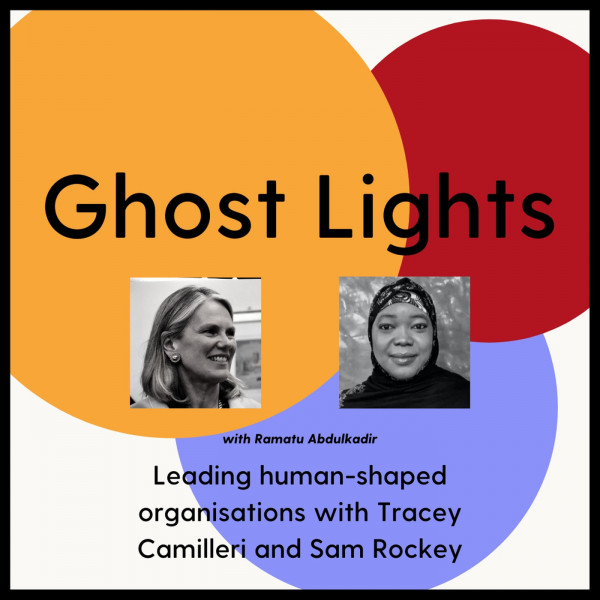 Weaving Supply Chain Magic | Ramatu Abdulkadir
Dealing with Healthcare Challenges in Nigeria.

Ramatu Abdulkadir (Public Health Supply Chain Expert) is someone who well understands the challenges of getting in-date medicines to the right people at the right time in a pandemic.

She has spent a lifetime grappling at the hard edge of an under-invested in healthcare system in Nigeria.

She compares healthcare to the seamlessness, rigour and innovation of the manufacturing industry - this comparison came home to her as she visited a totally automated forklift factory and returned to 'still the same old thing' in a healthcare system that has hardly altered its methods during her whole career. It's a magical conversation – quite literally so, as she describes how she was able to 'turn waste into money'.

She is an optimist and a staunch believer in investing in the education of a new generation of supply chain experts to lead change into the future: 17 of her mentees graduated as supply chain experts at the end of 2021.

'We're just getting started!', she says.

Ramatu is a seasoned Public Servant and a recognized expert in Public Health Supply Chain Management systems. As the Executive Secretary/CEO of the Health Supplies Management Agency (KADHSMA), Ramatu led the transformation of Kaduna State Health Supply Chain systems serving over 10 Million People of the State. In addition, Ramatu coordinated and supervised the upgrading of the first government-owned and operated Pharma-grade warehouse valued at around NGN 250 Million.