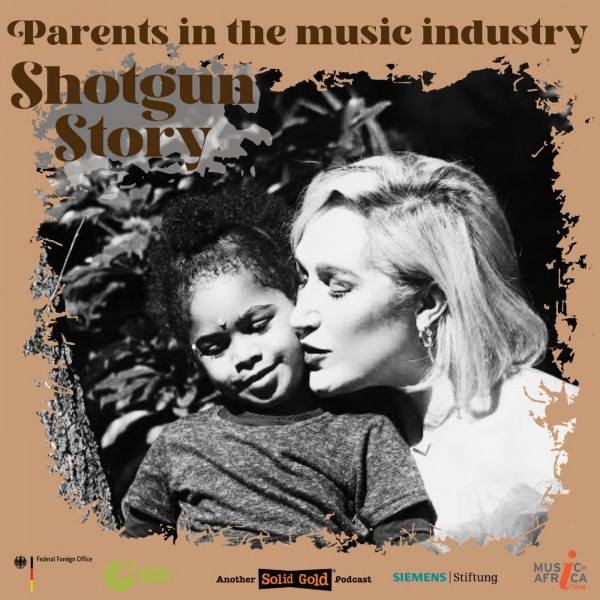 #032 We have to look after ourselves, as mothers | Tamara Dey
"I didn't know my own strength until having a child."

Welcome to Episode #7 in a 10-part series on "Parents in the Music Industry" - made possible with funding support from the Music in Africa Foundation, the German Federal Foreign Office, Siemens Stiftung and Goethe-Institut.

Tamara Dey is a creator, a manifestor, a mother, an entertainer, and a magic-maker.

In this episode Tamara talks about being a 'crazy, silly, embarrassing music fan', finding spaces where all the aspects of you come into play, ageism in the music industry, disco therapy, and bringing a child into the world on your own.

We also chat about how having kids shows you what you're made of, the stigmas attached to having a baby when you're a musician, making bold choices, importance of self-care and teaching your children that you CAN make money doing something you love.

Outro track: 'Fire' by Tamara Dey ft. Craig Massiv.
Music used with permission from rights holders.