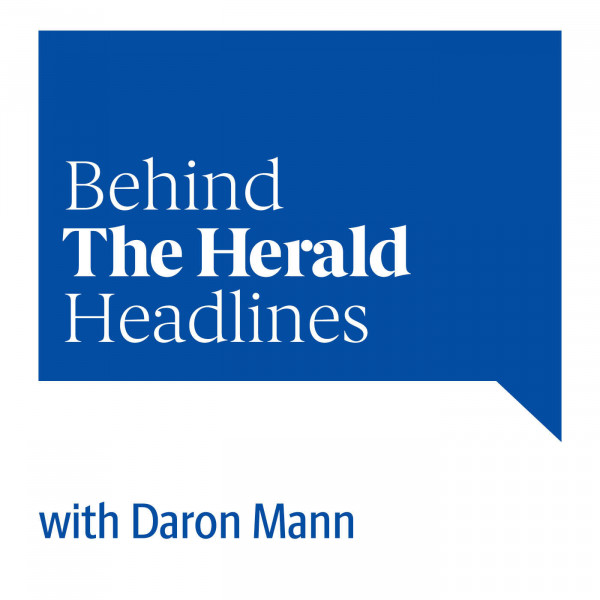 Beachfront car guards to take up posts
An initiative three years in the making, the Nelson Mandela Bay beachfront is getting a much-needed boost as car guards, with formalised training, will be taking up their posts in the weeks to come.

The initiative came to fruition recently when role players from the Summerstrand Neighbourhood Watch, SA Police Service (SAPS), metro police and ward councillor's office came together to launch the first group of certified car guards.

In Behind The Herald Headlines with Daron Mann, we catch up with some of the role players, who explain how the initiative came about and how it will work.