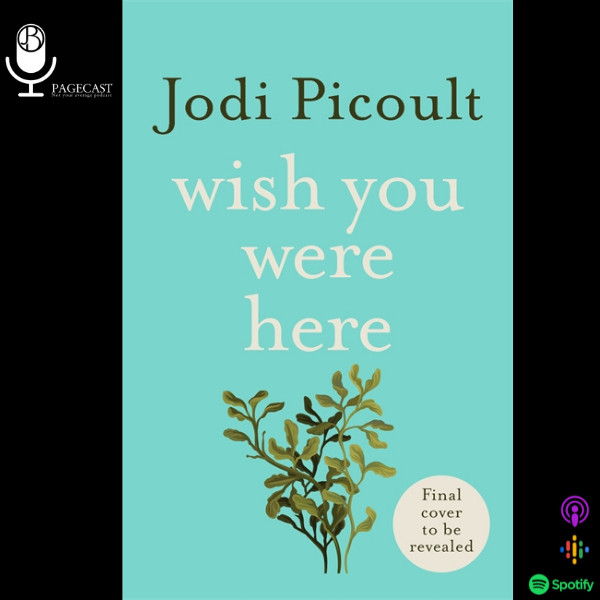 The Pagecast Holiday Round-up: Wish You Were Here by Jodi Picoult.
Welcome to day 4 of the The Pagecast Holiday Round-up.

Jodi Picoult is the author of 25 novels, with 40 million copies sold worldwide. Her last twelve books have debuted at #1 on the New York Times bestseller list, including her most recent, THE BOOK OF TWO WAYS. Five novels have been made into movies and BETWEEN THE LINES (co-written with daughter Samantha van Leer) has been adapted as a musical. She is the recipient of multiple awards, including the New England Bookseller Award for Fiction, the Alex Award from the YA Library Services Association, and the NH Literary Award for Outstanding Literary Merit. She is also the co-librettist for the musical BREATHE, and the upcoming musical THE BOOK THIEF. She lives in New Hampshire with her husband.

Co-produced by Ingrid Klückow and Nicola Bruns. A special thanks to Boomhuis studios for the studio time and technical support.