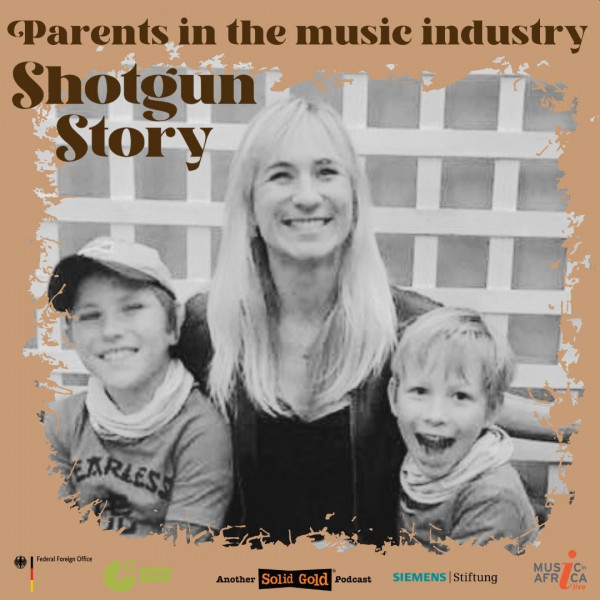 #030 It's not impossible, just a lot of hard work | Jennifer Eaves (Jenny & the Jameses)
"If you want a family, just do it!"

Welcome to Episode #5 in a 10-part series on "Parents in the Music Industry" - made possible with funding support from Music in Africa Foundation, the German Federal Foreign Office, Siemens Stiftung and Goethe-Institut.

Jennifer Eaves is a songwriter, an artist, a poet, a painter, a pianist, a teacher, a singer, a guitarist, and one of the composers of a band called Jenny and the Jameses. She's also a mom.

In this episode we talk about being a full-time musician when you're also a single mum, recording an album after everybody has gone to bed, helping your children develop a sense of appreciation for the arts, and the beauty of how the folk music community rally behind each other.

Outro music: 'Old Days' by Jennifer Eaves.
Music used with permission from rights holders.