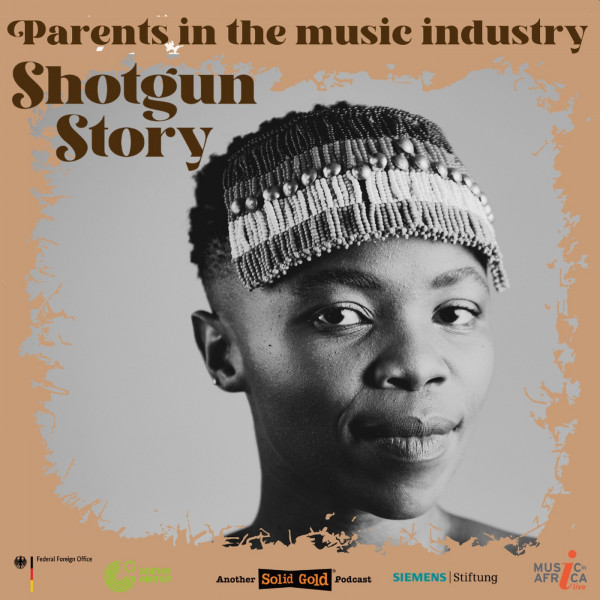 #029 Parenting is a powerful vehicle for creativity | Zolani Mahola (The One Who Sings)
"You're walking around with your heart walking around next to you."

Welcome to Episode #4 in a 10-part series on "Parents in the Music Industry" - made possible with funding support from Music in Africa Foundation, the German Federal Foreign Office, Siemens Stiftung and Goethe-Institut.

Zolani Mahola's mandate is to have fun and to play in this next incarnation in her life. She's a singer, a storyteller, an actress, an artist and a mum. She's also The One Who Sings.

In this episode, Zolani talks about the creativity that comes from the vulnerability of parenting, dreams that include bringing children on tour, the necessity for 'tag team' parenting when both parents work in the creative industries, the advocacy that we can do for ourselves as artists, and the importance of doing things that bring you closer to yourself.

Outro music: 'Lullaby for Zen' by The One Who Sings.
Music used with permission from rights holder.