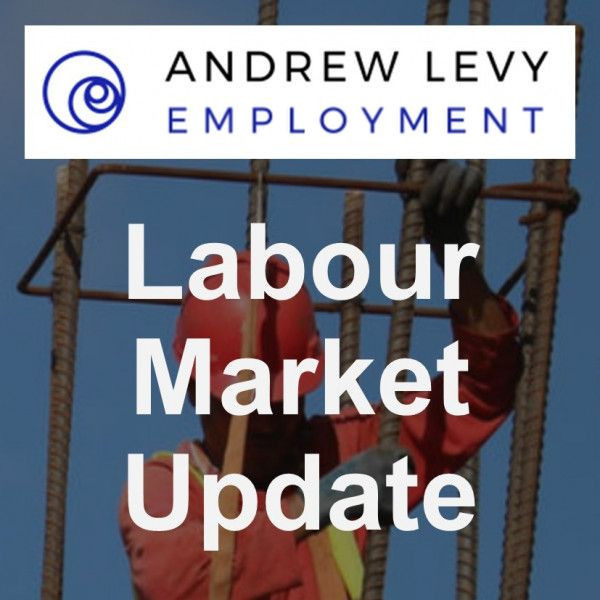 #016 Wage Differentials - It's the Difference That Counts
Listen to Andrew Levy as he discusses why wage differentials are important in the understanding of the issue of pay structures and pay equality.

There are, he says, never disputes about wages only the comparison between wages and it is important to understand how these differences arise and why they can be regarded as fair.

For examples, different industries pay different rates with some being high paying and others low paying. Skilled employees can earn more in most areas, whilst unions can bargain for more for their members. Geographic differentials also play a part.

Larger organisations can pay more and a dangerous job will command more.

In summary, it is this understanding of why people do not have to be paid the same, that leads to an understanding of pay equality and the equilibrating forces that underlie it.